Loyola Institute of Business Administration (LIBA) and Becker
Post Graduate Program in International Finance and Public Accounting
The 11 Months Post Graduation program in International Finance with Public Accounting is a niche program equipping the participants with an integrated approach to Finance and Management at large and with various related skills. The program on Finance and Management will provide expert guidance and insight into the shifting nature of the financial sector and a holistic understanding of the management skills, technologies and innovations set to shape the future of finance and business. It will help the participants to make informed operational judgements and decisions to maximize the financial success of their organizations and also take up their management endeavours.
The Program also provides an opportunity to attain a Certified Public Accountant Qualification (CPA) from the USA – One of the most sought-after Qualifications in the field of Finance.
Who is the programme for?
This 11 Months Post Graduate Certificate program in Global Finance with Certified Public Accountant (USA) is for:
Curriculum
The Course Plan constitutes International Finance Courses across terms one to seven along with sessions on the whole curriculum of Certified Public Accountants (USA).
Need to visit LIBA Campus for 2 campus immersions
11 Months Course (380 Scheduled teaching hours – 24 credits + CPA Training)
Note: Topics and sessions are subject to change based on faculty Availability.
Program Date and Fee
Note: Seats are on a first-come, first-serve basis. There may or may not be further rounds basis seat availability.
About LIBA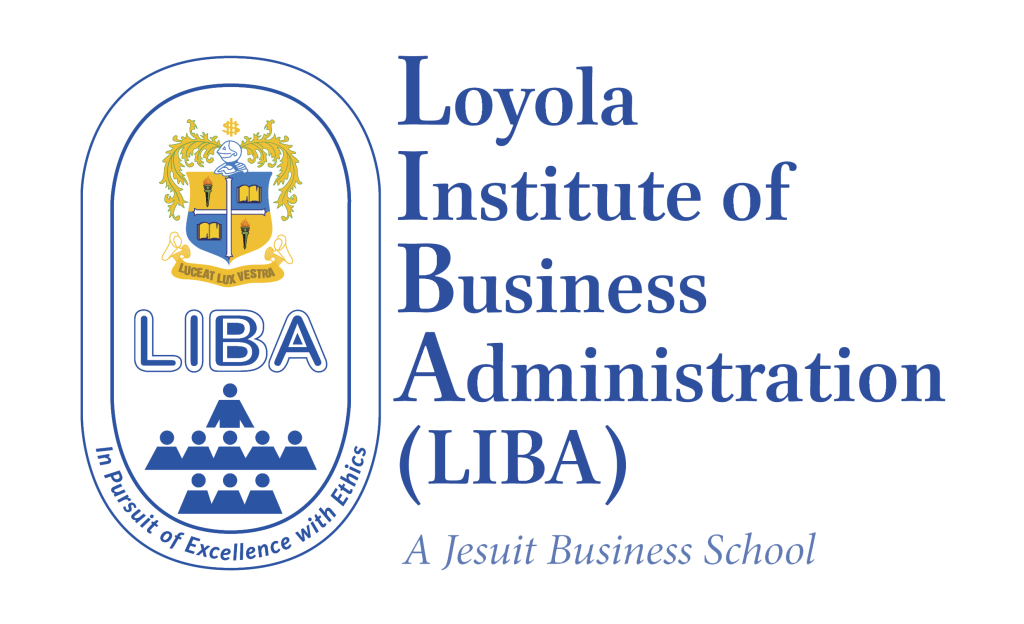 Loyola Institute of Business Administration (LIBA) is a premier B-school, established in 1979. It is located within the premises of Loyola College and is housed in a state-of-the-art building now. LIBA is committed to form competent and committed leaders who are ethical, principle centred and socially responsible with a global perspective and entrepreneurial spirit. LIBA is managed by Jesuits of the Loyola College Society well-known for their outstanding contribution to higher education. LIBA stands for excellence with ethics which are the hallmarks of Jesuit business education, and all its programs and activities embody these two elements. LIBA earnestly and service to society.
LIBA primarily offers a two-year full-time PGDM Course, approved by AICTE and recognized by AIU. It also offers other programs such as the weekend PGDM (AICTE approved), PhD. (affiliated to the University of Madras) and One-year Executive Diploma Programs. The Management Development Centre offers various customised programs (Short-term and long-term) with a focus on skill development. LIBA concentrated on the holistic formation of students in all aspects that are intellectual, social, emotional and spiritual. The Institution works with an undeterred zeal to offer its students the best education, blending classroom and experiential learning.
About Becker
Becker Professional Education (Becker) is a unit of Colibri group, a learning company headquartered in MO, USA. Becker's vision is to empower people worldwide to advance their careers through a lifelong partnership of superior professional education. We are proud of our rich history and track record of growth spanning more than 60+ years. Our global presence includes more than 2,900 partners including accounting firms, societies, corporations, government agencies and universities.
Becker Professional Education is also accredited by the Accrediting Council for Continuing Education & Training (ACCET), a U.S. Department of Education nationally recognized agency that promotes quality-oriented education and training through the establishment of standards and an accreditation process focused on integrity.
Having helped more than one million accounting professionals across the World, We are here to offer you the Best in the Class study for the US CPA Examination.
Official Delivery and Marketing Partner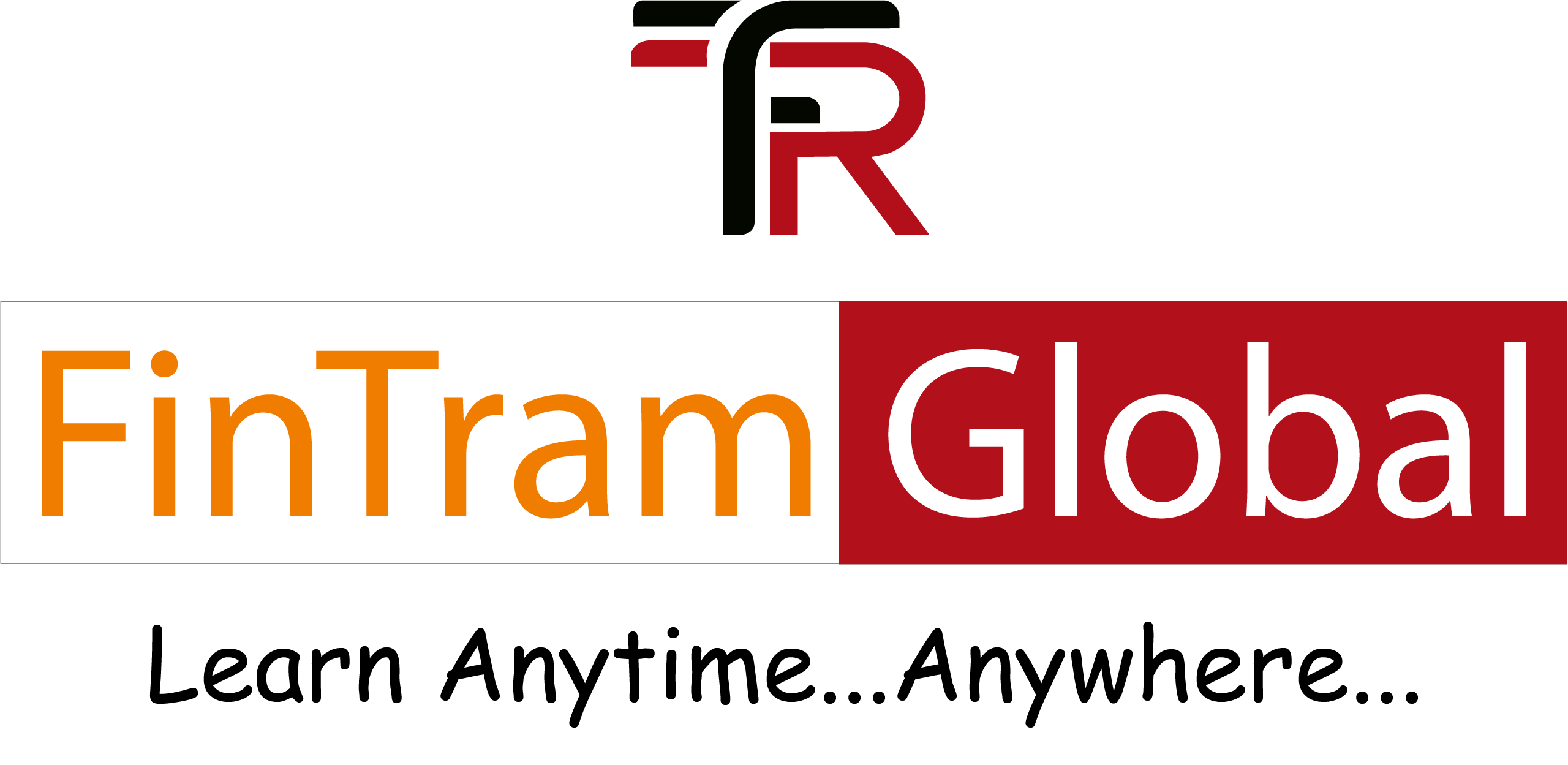 For more info, Applications & Eligibility Tests, Reach out to us at +91 9289881454 | gfp@liba.edu